Intern (London Hire - Part Time)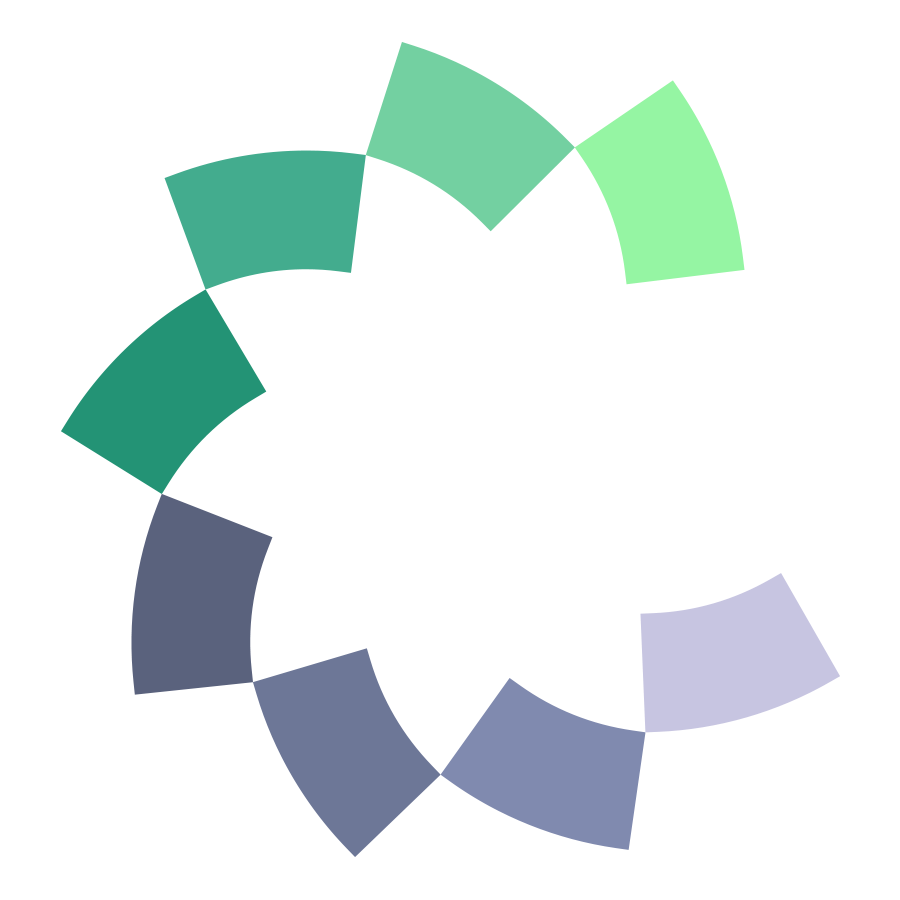 Cornerstone VC
Intern (London Hire - Part Time)
Cornerstone VC is an early stage fund focused on a 'people first' investment strategy, investing at pre-seed and seed stage in UK technology businesses led by diverse founding teams. To learn more about Cornerstone VC, visit www.cornerstonevc.co
Our management company (Cornerstone Venture Partners LLP) is a limited liability partnership registered in England and Wales under number OC440668 and is an Appointed Representative of The Fund Incubator Limited which is authorised and regulated by the Financial Conduct Authority with firm reference number 208716.
Job description:
We are looking for candidates with a strong interest in venture capital who are seeking an opportunity to break into the industry. The successful candidate will work closely with the partners for the duration of the internship and be involved in all aspects of working within a fast moving, emerging, venture capital fund. We are looking for high potential individuals who are ambitious, driven and not afraid to get "stuck in" to support the ongoing success of the firm.
Internship Duration: 3 months rolling (starting January 2023)
Location: London
Commitment: Part Time (2.5 days per week)
Salary: £24k per annum pro rata
Application Deadline date: 11 November 2022
Responsibilities:
Originating and proposing new investment opportunities sourced from across the UK
Initial screening of opportunities in line with our investment criteria
Undertaking market sizing and competitor research
Attending events on behalf of Cornerstone VC to identify potential portfolio companies
Supporting the investment team during due diligence processes
Assisting with marketing reports and event management
Assisting with LP reporting and investor relations
Taking minutes or notes during founder meetings or Investment Committee discussions
Personality:
Team player
Ability to perform well under pressure and within tight timelines
Analytical mindset, detail orientated with strong problem-solving skills
Excellent verbal and written communication skills
Experience working in an entrepreneurial environment
Desirable
Angel investment experience
Entrepreneurial experience
Proficient in financial modelling and data analysis
Technical or digital marketing background
Track record of building strong networks and professional relationships
Cornerstone VC is proud to be an equal opportunities employer. We are committed to providing an inclusive environment for our colleagues and recognise the important role that diversity of talent plays in the workplace. All applicants are welcome and will be given equal consideration, without attention to race, religion or belief, sex, sexual orientation, gender reassignment, disability, marriage and civil partnership, pregnancy / maternity or age.
Notes:
The information provided in this job description is not contractual and is subject to change in line with the needs of the business and broader macro environment. The successful candidate is expected to carry out any other duties as may reasonably be requested of them or as may be additionally assigned to them from time to time.